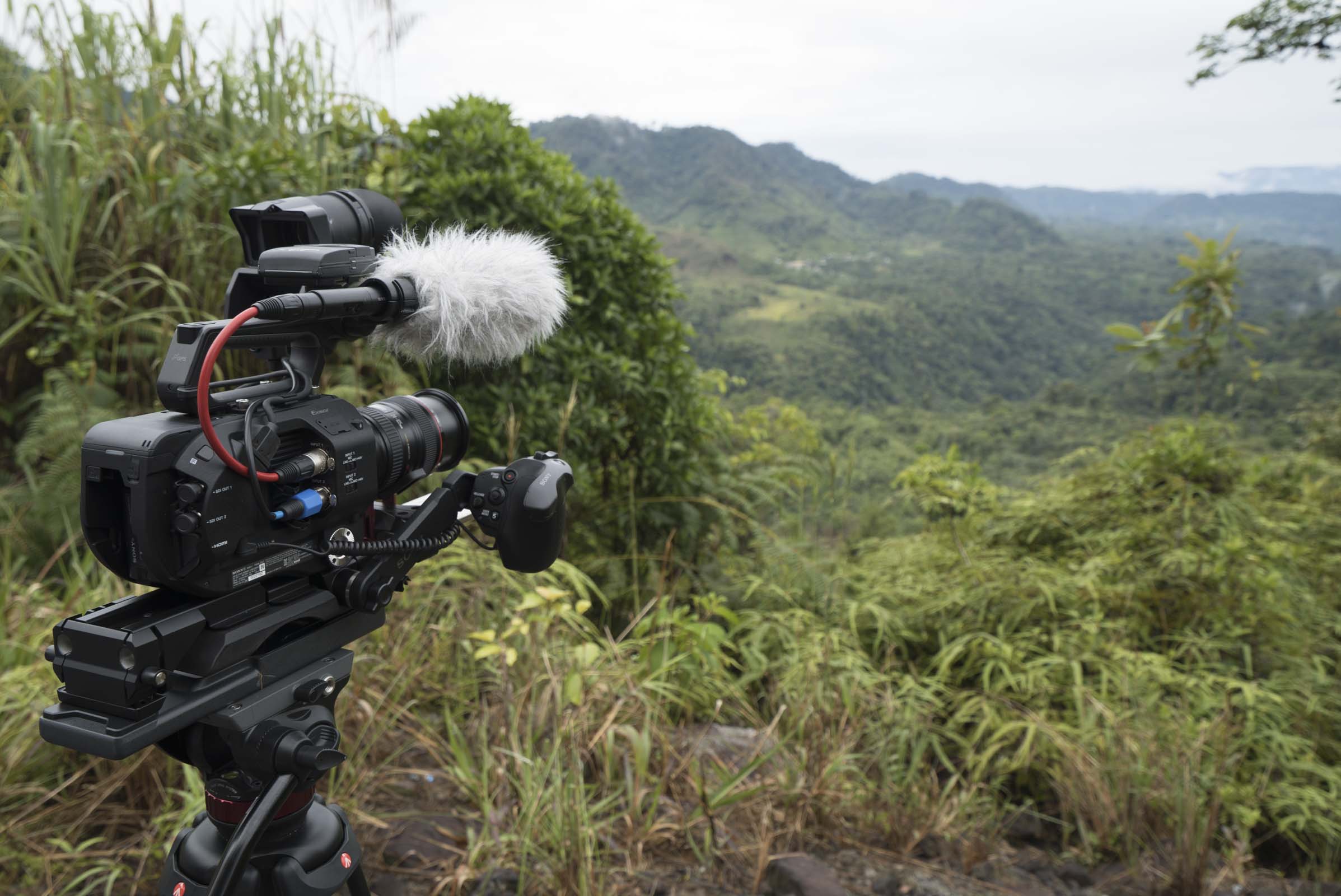 We are a full service independent production house that explores new forms of storytelling through fiction and non-fiction works. We have a corporate department where we produce both branded and editorial content.
We think about cool and innovative ideas and put it on paper.
We point our cameras and lights, and say action.
We Create something awesome with the footage we have.
We deliver something unique and wow our clients.